The Event for all Creatives
Wednesday May 1 – Monday May 6, 2019
Pullman Hotel and Resort
223 Twin Dolphin Drive
Redwood City, CA, 94065
Join us in May 2019 to encounter new experiences, have inspiring conversations and create with like minded individuals.
Start your day with Hello World morning sessions, consummate speakers, panel sessions and entertainers. World class Studio Sessions with skilled Mentors, Masters and Educators from across the USA, Canada and Australia.  PLUS introducing  the Creator Show featuring artists, makers, and vendors – coinciding with Silicon Valley Open Studios.
Tinker Tailor Artist Maker is the event that brings together a creative collective from across the USA, Canada and Europe.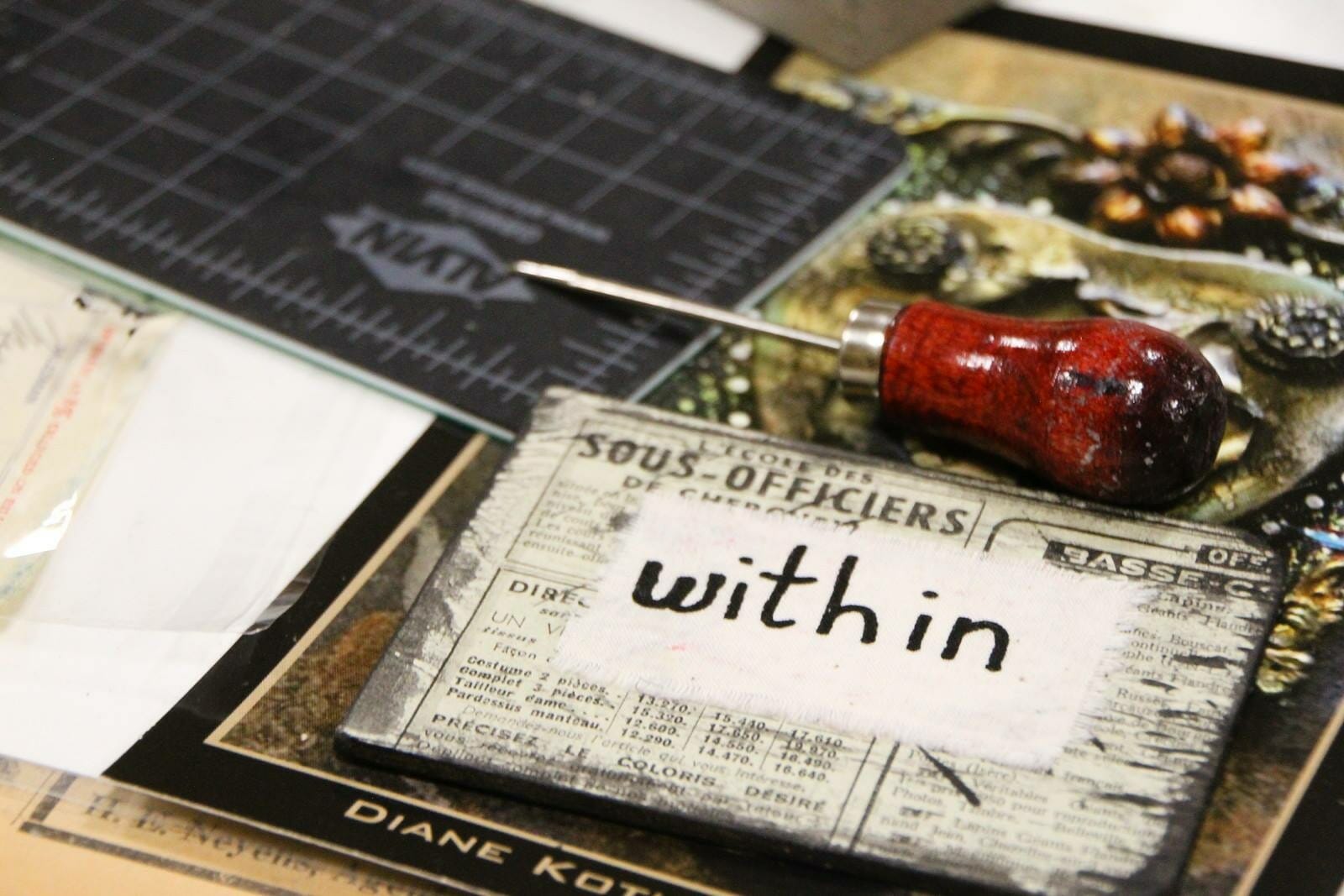 REGISTRATION INCLUSIONS:
Hello World morning sessions
Community Radio and Story time
Bonus make and take opportunities
Nutritious and large lunches every day
Handmade badge and daily handmade treasures
Community Art Project
Book Signing with Scott Stabile and Friends
Onsite shopping at 

Creator Show

50% Discount onsite parking

Hotel rate of $149 – 

available thru 10 April, 2019 (see additional information in accommodation.
FEATURING:
60 Master Classes, Day and Evening

 Studio Sessions

 to choose from

Super Powered Opening – Thursday evening

Hello World morning sessions to start your day energized
Book Signing with Scott Stabile and Friends
Access to Create Cafe.
Wake Up

with Morning Yoga, Zumba and Meditation sessions available (additional fee paid to instructor)
This is a closed private event for registered artists only. Entry to all events is by ticket/name tag – please be sure to wear your lanyard.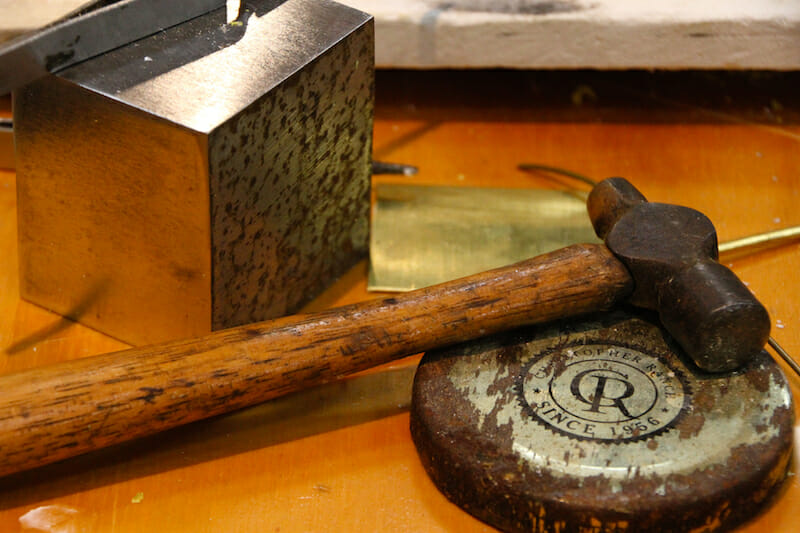 REGISTRATION PRICING:
Daily Event Rate – $180.00.   Payment of Daily Event Rate includes an invigorating morning Hello World Session, six hour Studio Session, satisfying, mouth watering, lunch, access to Creator Show, Community Radio, Make and Takes, Art Projects and all administration fees.
Evening Event Rate – $80.00  Payment of Evening Rate includes 3 hour workshop.

Discounts available – Gold Pass (see below) and accredited teaching professionals (proof of institution/school credentials will be requested).

REST YOUR HEAD
Oh those Pullman Hotel beds … there is nothing like them. The Pullman Hotel stands on the shores of a tranquil lagoon, and its beauty inspires a refreshing ambience in every space- from the lobby and Scroll Bar Kitchen to each spacious room and suite.
GUEST RATES:
A special negotiated rate is available to registered attendees and creator show vendors.  Wednesday night: 175USD and subsequent nights 149USD.  Inclusions:
Complimentary WIFI in all Guest rooms.

Complimentary access to Fitness Center.

Discounted overnight self-parking, 50% based on rates at time of event.
San Carlos Caltrain train station is a 15-minute walk from the property. San Francisco International airport can be reached within 25 minutes' drive.  A free airport shuttle from SFO is available. TRAVEL INFORMATION
BOOKINGS:
We recommend calling the hotel direct: To secure the event rate, please call the Hotel on (650) 598- 9000 no later than Wednesday April 10, 2019. Please ask for group reservations and identify yourself as an attendee of the TTAM Event. All reservations must be guaranteed and accompanied by a first night room deposit or guaranteed with a major credit card.
Booking online: Reservations may be made through the hotel booking site. NOTE: It is essential to click on "Additional Criteria" and input the "preferential code"  TTAM.  Event rates are only available May 1 through to May 6 (inclusive).
RESERVATIONS AFTER CUT-OFF DATE – The Cut-off date is Wednesday April 10, 2019. Reservation requests received after the cut-off date will be accepted at the sole discretion of The Pullman San Francisco Bay on a space and rate availability basis. If the group rate is not available after the cut-off date, the prevailing public rates will apply for any confirmed reservations.
CHECK-IN AND CHECK-OUT TIME – Check-in time for all attendees is 3PM. Attendees may be checked in earlier depending on occupancy levels and room availability. Checkout time is 12 noon. Departure extensions are based on availability, at Hotel's sole discretion and may be subject to additional charges.
If a guest with a guaranteed reservation does not check in or cancels the reservation less than 24 hours prior to arrival, the individual's one-night deposit will be forfeited or the credit card on record will be charged for one night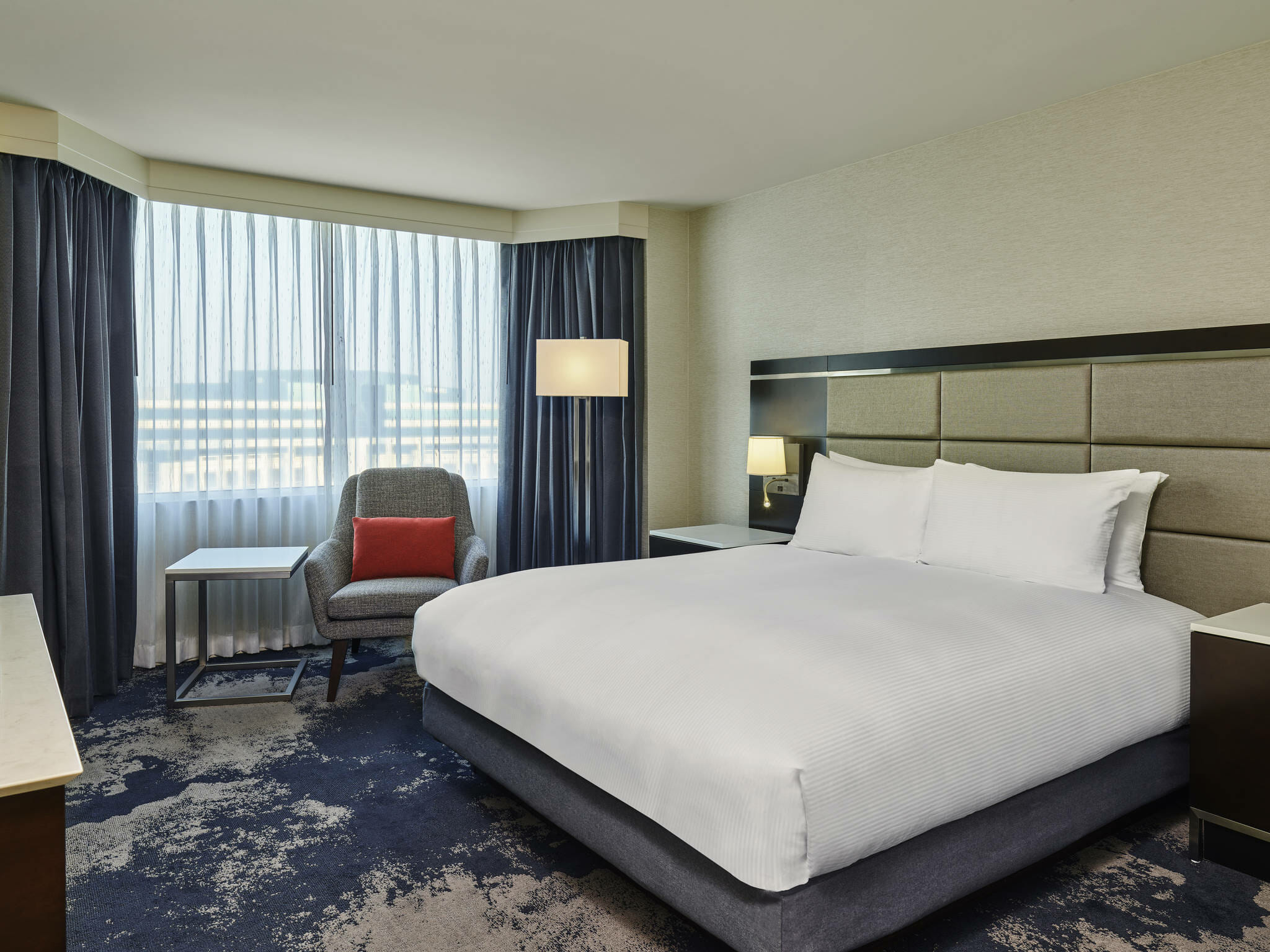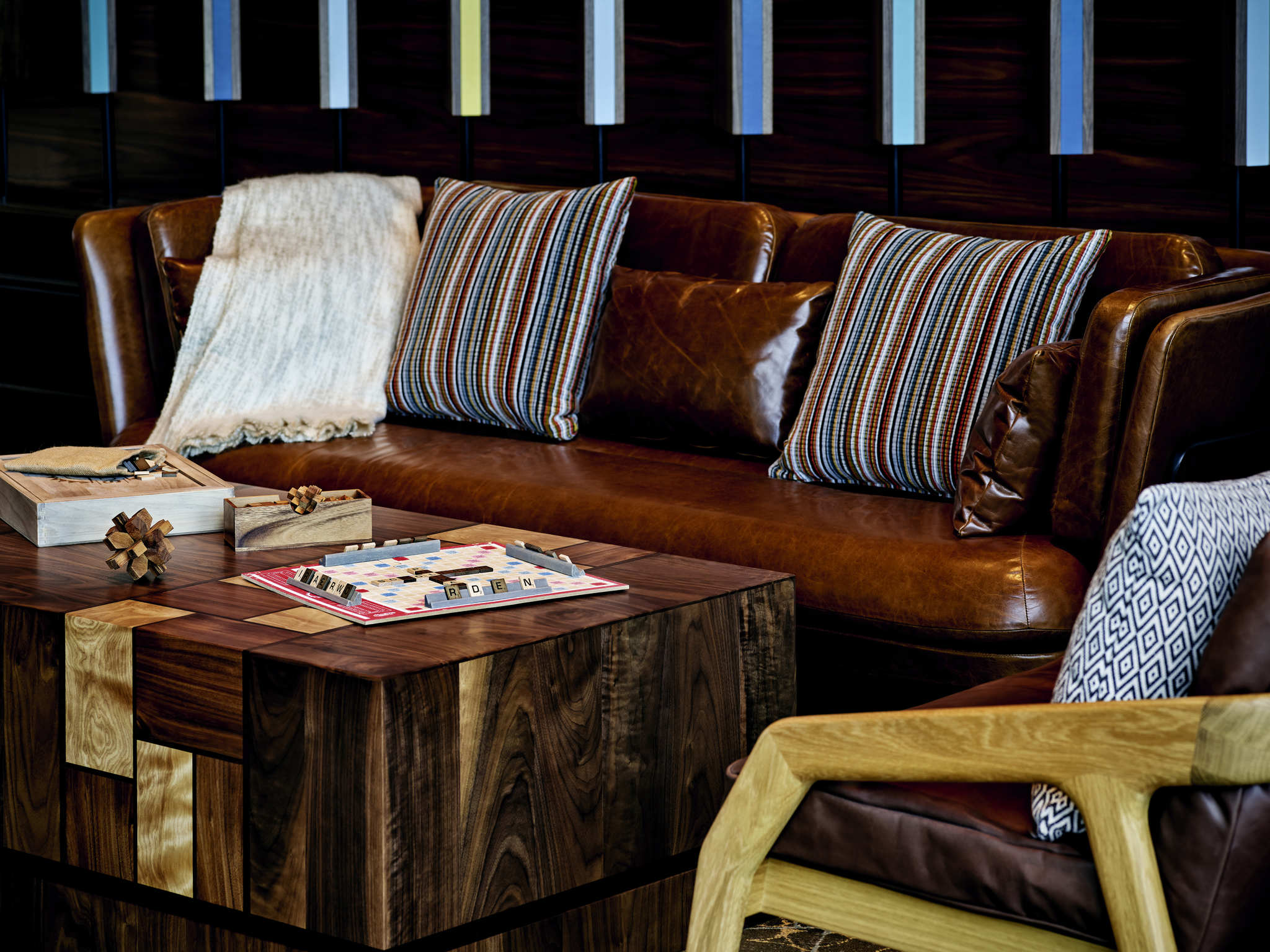 The last day to book the reservation thru phone call or this link is April 10, 2019 to ensure that the group rate will be applied if the block is still available.
This is a closed private event for registered artists only. Entry to all events is by ticket/name tag – please be sure to wear your lanyard.

Tinker Tailor Artist Maker - Creator Show
Join other creatives at the 2019 Creator Show.  Quality vendors with finished art, vintage, flea market, ribbons, beads, charms, art supplies and more.   Plus visitors to the show can experience short workshops, watch artists at work and contribute to community art projects for local charities.
The Creator Show coincides with Silicon Valley Open Studios and will be advertised in their magazine.
Creator Show Hours:
Bump in: Friday – 10am – 5pm
*Note Feature spaces bump in is Wednesday May 1 with an additional selling day to Tinker Tailor Artist Maker attendees on Thursday May 2.

Official Opening – Tinker Tailor Artist Maker Attendees Only: Friday May 3 – 6:00pm – 9:00pm

General public hours: Saturday May 4 – Sunday May 5. Open Daily – 10:00am to 5:00pm

Bump out:

Sunday May 5 – 5:00pm – 7:00pm
Suitable for an industry supplier
Includes an additional sales day, featured advertisement and listing on website and social media. Opportunity to host a make and take with live social media streaming.
Only 4 Feature Spaces available. Reserve NOW
Suitable for a single artist/vendor.
May be shared with one additional artist/vendor
Includes 2 Chairs, 2 Name Tags, One Listing on website, social media. Reserve NOW
Suitable for single artist or vendor
Includes one Chair, one Name Tag, One Listing on website, social media. Reserve NOW
REQUIREMENTS:
All tables must be fully covered.
Artists/Vendors are responsible for obtaining any required Sales Tax Permits.
Additional tables, display devices may be brought with prior arrangement
Setup and Breakdown must occur during times set by the organiser.
Artists and Vendors are responsible for the care and safety of their items.  General roaming security will be present out of hours and overnight.  The organiser is not responsible for any breakages or theft.
CONTACT: 
For Creator Show questions, please email Director, Sallianne McClelland
CANCELLATIONS
We know that situations can sometimes arise causing a change to your plans. It is not possible for us  to favor an individual situation or circumstance over another, so we must maintain a standard business policy for all and with no exceptions. It is understood that you have read and agree to our Policies / Waivers and Release Information.