J'ai envie de te voir - in Ogden, Utah
With a backdrop of majestic Mount Ogden, we will gather amongst vintage ribbons and lace, books and boxes, croissants, meringues and pastis.
We are bringing the South of France to Ogden, Utah and more specifically to our, now favorite studio, Urban Studio 25.
Venue: Urban Studio 25, Ogden Utah
Dates: October 16-20, 2019
Times: Commencing 5:00pm on Wednesday evening and finishing at 5:00pm on Sunday afternoon
Price: USD 1000.  Note After August 1st all payments will be due and new payments must be made in full.
Experience
Whether you are a beginner or a seasoned professional artist, it is always inspiring to have a mix of skills and people who are passionate about various mediums for creating along with those who want to try their hand at something new.
Your Master Class is four days and four nights of immersion, meals are covered, virtually all supplies are covered, including an apron.  No fancy clothes needed.  Just pack your favorites and join us.
Inclusions
Dedicated seat in the beautiful Urban Studio 25.

A four day focused Master Class with

 Sharon Payne Bolton. 

Additional personal Studio time outside of class time.

Continuous coffee and tea.

Nutritious snacks and lunches everyday.

All dinners.

Cooking Class with local Chef.
Welcome Linen and Lace dinner on Wednesday night,

Closing Artist Showcase and supper.

Basic Tool Kit and Apron.

Name badge and journal.

Access to Beach Flea Market Shop for those extra treats.
Travel | Accommodation
Salt Lake City Airport is 35 minutes from Ogden and UBER is operating from the airport.
2019 GROUP RATE: Courtyard Marriott
Single/Double rate which includes buffet breakfast – $119.00
Please call Marriott Reservations at 1-888–236-2427 and identify yourself as ART IS YOU to secure this rate.  Rate available until 9/18/2018.
Master Artist:
Sharon Payne Bolton's mixed-media work invites the viewer to step into a mysterious past, somehow familiar yet just out of reach. From her curiosity boxes to her artist books and paintings, she uses found objects such as keys, photos, maps, and letters to weave an intriguing narrative of a long-gone time both real and imagined. Her pieces have a provocative ambiguity and urge the viewer to be part of the artistic process by imbuing them with new meaning. They are cryptic history.  Sharon divides her time between her studios in Sun Valley, Idaho and the San Francisco Bay Area and has shown her work in galleries in both venues. She spent a year living in the south of France, an experience that greatly influenced her work as many found objects from her life there find their way into her work. She recently led a group to the South of France for a week long art retreat. Her work has appeared many times in the mixed media magazine Somerset Studio and she gives workshops at both of her studios. She serves as a Core Art Educator for Art is You Mixed Media Art Retreats, and will be teaching with Art is You in Australia in the Fall of 2018.. She shows her work at art fairs in both Idaho and California, winning "Best Booth" at the Ketchum Art Festival in Sun Valley, Idaho in 2010, and "Best of Show" at the Mill Valley, CA Arts Festival in 2016.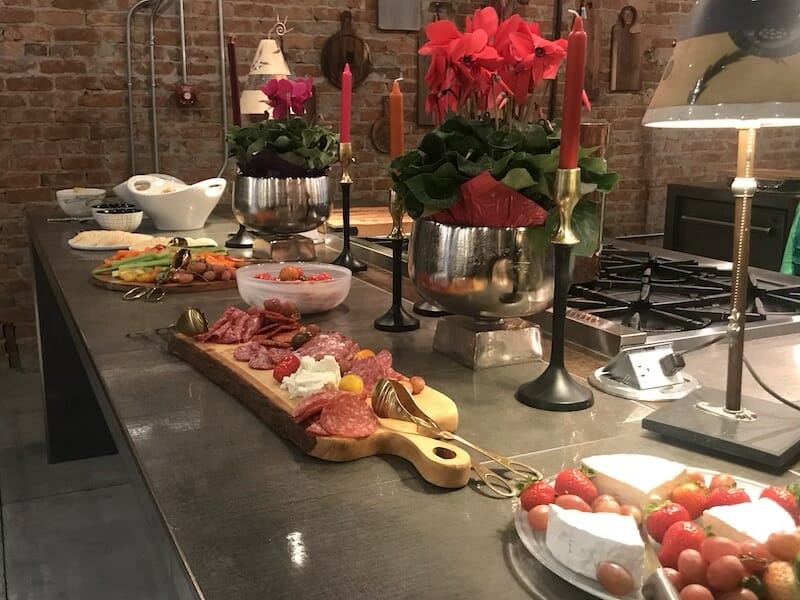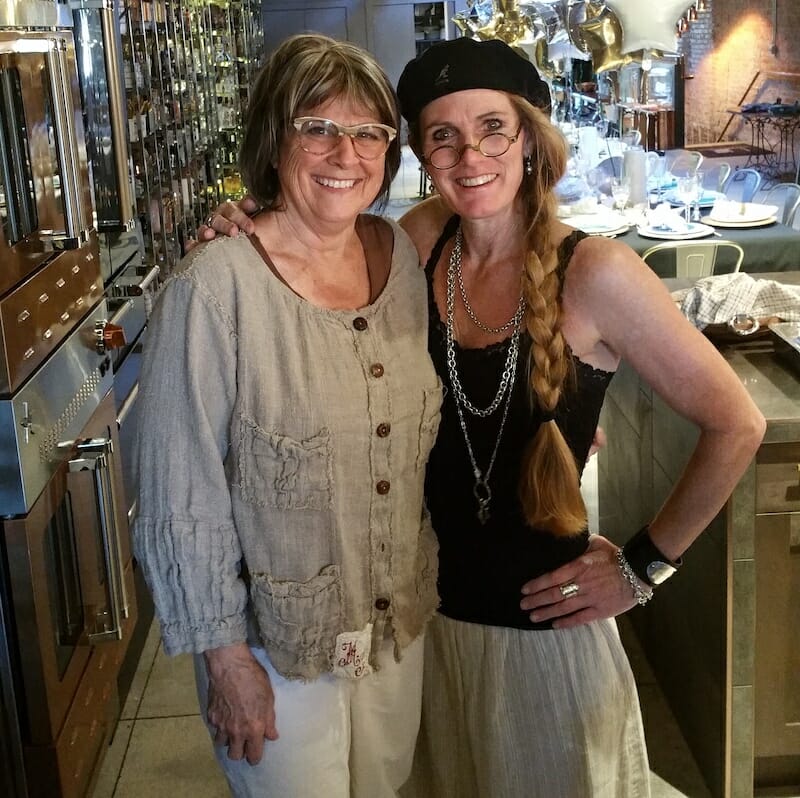 "Petit a petit, l'oiseau fait son nid"
"Little by little, the bird makes its nest." – and so shall you – but you will be building, creating and making a home for your writings, amulets, talismans and enchanting ampoules filled with tiny treasures.
In this intimate Master Class you will explore with Sharon the techniques and processes behind encaustics, slow stitching, plastering and eco dying.
You will bind and stitch a variety of hand made & unique papers and fabrics into books of all sizes with the Coptic Stitch and discover other binding methods. 
You will create an embossed blessing bowl and this with all your created riches will be enclosed in your burnt velvet compartmental box.
All the tools and materials you will need to create your box will be provided. Using book board, Apoxie Clay, papers, fabric, ribbon, lace, paint, found objects and created objects, you will explore, play, and create for four full days.   
You don't have to bring anything. Sharon will also provide access to a generous selection of vintage books and paper ephemera, nautical charts and found objects from her personal collection, for you to use in creating your box. 
Kit Fee of $50 includes all you need to complete your box.
Staying fresh to an artist's discovery is key to Sharon. All experience levels are welcome.  We hope you will join us.
http://www.sharonpaynebolton.com