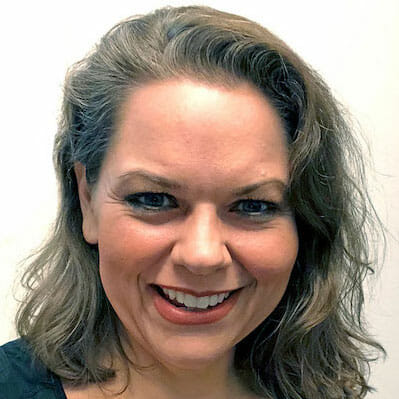 Gwen LaFleur - Educator
"I need to express myself and to find a channel for my joys, my fears, my frustrations, my successes, and my love. I'm also passionately curious – I want to know what will happen if…? Creating allows me to channel all of those emotions and my curiosity into something productive that gives me a sense of fulllment and also allows me to make a mark in the world, share my creations, and teach others."
Rochelle Gaukell - Educator
"My passion for what I create began when I discovered a beautiful collection of photos from my grandmother's life (both as a child and adult). I didn't want to hide them away in a photo album and forget about them, so I began creating jewelry with the photos so that they could be forever keepsakes for myself and my children as they are passed down from generation to generation. I enjoy creating with someone's photo for a custom piece made to be loved for years to come.
Inspiration for my jewelry and art comes from old photos, ephemera, and religious relics. My art tends to take on an old world feel from times long ago."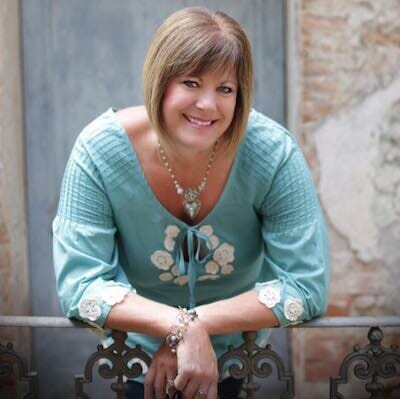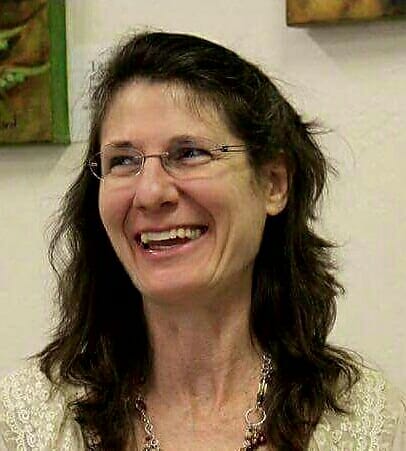 Lorra Lee Rose - Educator
Lorra Lee Rose's journey started in 1986. With feathers as her chosen medium, she has cultivated a network of pet owners and aviaries who gather the molted, natural color feathers. Birds shed a small handful of feathers per season, seriously restricting the supply and thus requiring years of patience and preparation. Self taught, and a recipient of numerous awards, private commissions, showings at art festivals, galleries and exhibits in museums, Lorra Lee has maintained a flourishing career as a prolific artist.