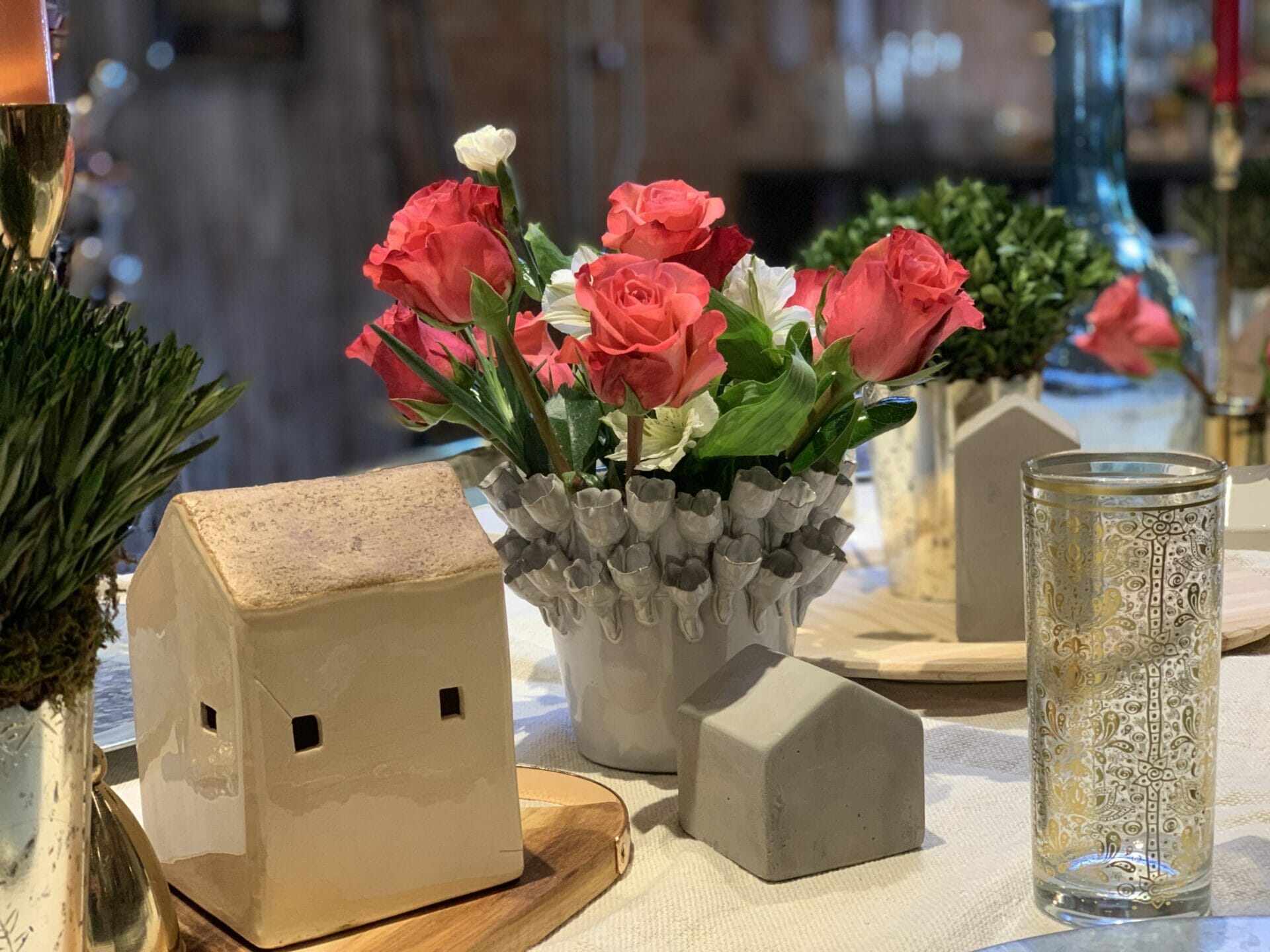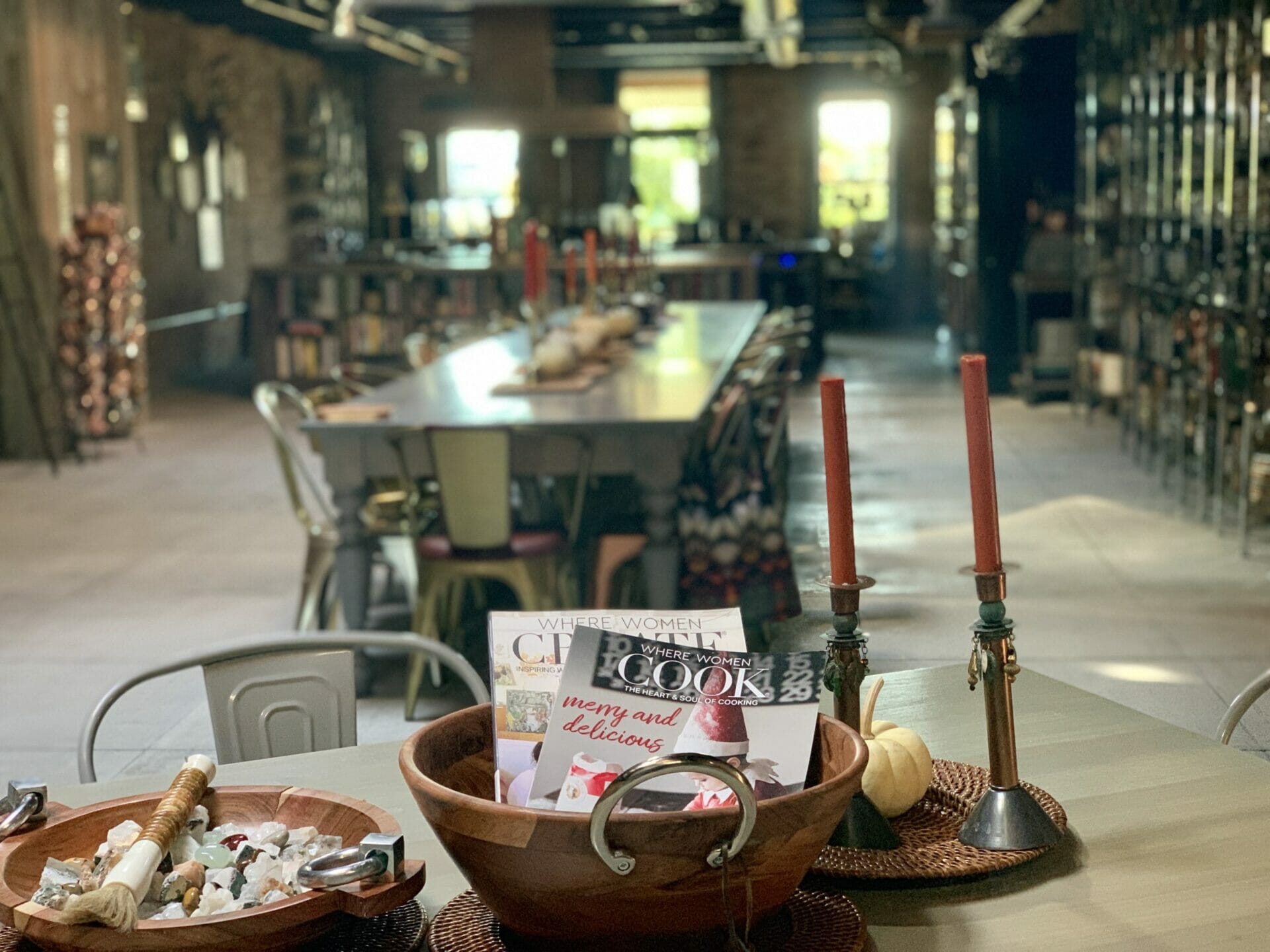 OGDEN, The home of Publisher Jo Packham, her beautiful Urban Studio 25 and Where Women Create, What Women Create, Where Women Create Work, Mindful Studios and Women Working for a Stronger America.
Eat Cake Create in Ogden this Fall
 With a backdrop of majestic Mount Ogden, we will gather for our third year to connect and create.
This year we are delighted to be working with a number of venues across this beautiful, historic town
Venues: Urban Studio 25, The Monarch and Courtyard Marriott
Dates: 2021 Dates to be advised
Times: To be announced
Price: To be announced
Single Day registration will open if spots remain available.
Experience
Whether you are a beginner or a seasoned professional artist, it is always inspiring to have a mix of skills and people who are passionate about various mediums for creating along with those who want to try their hand at something new.
This year we present 8 teachers who have designed a variety of two day immersive workshops plus a series of single day workshops.  
Inclusions
Create in light filled inspiring space in The Monarch.

Five days of creativity with one or more Educators. 

Additional personal Studio time outside of class time.

Continuous coffee, tea and infused waters daily.

Continuous nutritious snacks.

Ruby Snap surprises.

Delicious and healthy lunches everyday.

An Urban Studio Welcome on Monday night.
Ogden Restaurant Guide & special artist discounts.

Artist Showcase and Walk Friday night.

Apron, 

Name badge and journal.

Access to Vintage Market Shop for those extra treats.
Optional Extras: Cooking Lessons, Exclusive VIP Dinners, and local touring offerings.
Travel | Accommodation
Salt Lake City Airport is 35 minutes from Ogden and UBER is operating from the airport.  Utah Transit Authority operates a train from Salt Lake City Airport (SLC) to Ogden hourly. Tickets cost $3 and the journey takes 52 min.
There are a number of hotels available within Ogden and surrounds: Explore Visit Ogden for a full list. We have secured a group rate at the Courtyard Marriott:Single/Double rate which includes buffet breakfast – $119.00, Please call the hotel on +1 801-627-1190 and identify yourself as ART IS YOU to secure this rate.  Rate available until 9/18/2020.  Ask for Stacey.
The Monarch
The Monarch is a collaborative environment where artists, creative businesses and makers of all types can connect, inspire and create together in the heart of Ogden's Nine Rails Creative District. With the belief that creativity drives communities, we strive to provide the region with uniquely artful experiences through artist engagement, creative dining and memorable events. 
Urban Studio 25
Urban Studio 25 is not a venue, it is an experience.  Beyond the beautiful front door lies a plethora of art, design, and creativity.  Elegance at it's finest with a delightful touch of home grown hospitality that is unique to publisher and founder of Where Women Create – Jo Packham.
Where Women Create
Whether it's art, music, written works, or choreographed dances, extraordinary women know that the process of creating is as important as what ultimately gets created. That is why extraordinary women pay attention to the details of their work spaces… making sure that they surround themselves with visually stimulating inspiration and unique organizational systems. WHERE WOMEN CREATE invites you into the creative spaces of the most extraordinary women of our time. Through stunning photography and inspirational stories, each issue of this bi-monthly magazine will nourish souls and motivate creative processes.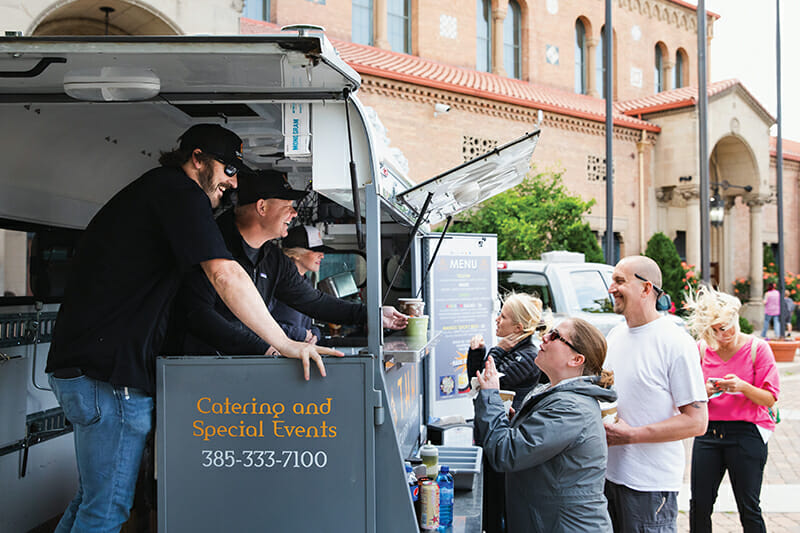 Food Trucks and Feasts
From food trucks to buffets; muffins to protein balls … you will not go hungry! Nutritious and filling lunches will be provided every day.   We will have coffee, tea and delightful infused waters all day so you stay hydrated and in case you get the munchies, we will have a selection of lovely local produce, baked goods and possibly chocolate.  Of course we will have our signature cookies from Ruby Snap to surprise you throughout the week.  Included in your registration.
Of course those attending all five days will enjoy an exclusive welcome event at our home away from home – Urban Studio 25. Included in five day registraiton.
We have made friends with many of the local purveyors of GREAT food and will be sure to connect you with an array of breakfast and dinner options to enjoy with a couple of artist discount offers popped into your registration bag.