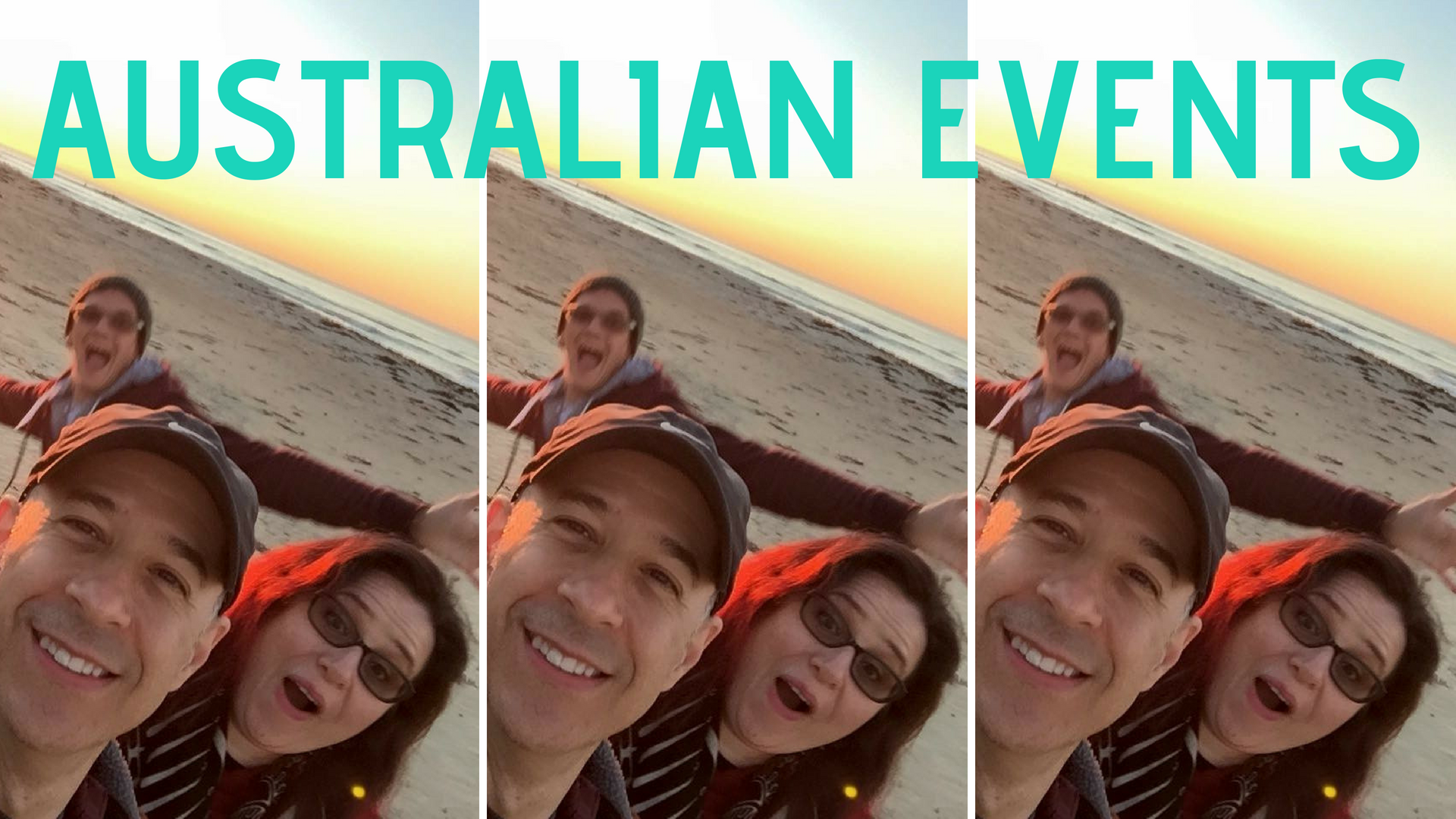 Sharon Payne Bolton: March 15-17, 2019
You are invited to join the incomparable Sharon Payne Bolton for a series of workshops in Australia.
Sharon Payne Bolton's mixed-media work invites the viewer to step into a mysterious past, somehow familiar yet just out of reach. From her curiosity boxes to her artist books and paintings, she uses found objects such as keys, photos, maps, and letters to weave an intriguing narrative of a long-gone time both real and imagined. Her pieces have a provocative ambiguity and urge the viewer to be part of the artistic process by imbuing them with new meaning. They are cryptic history.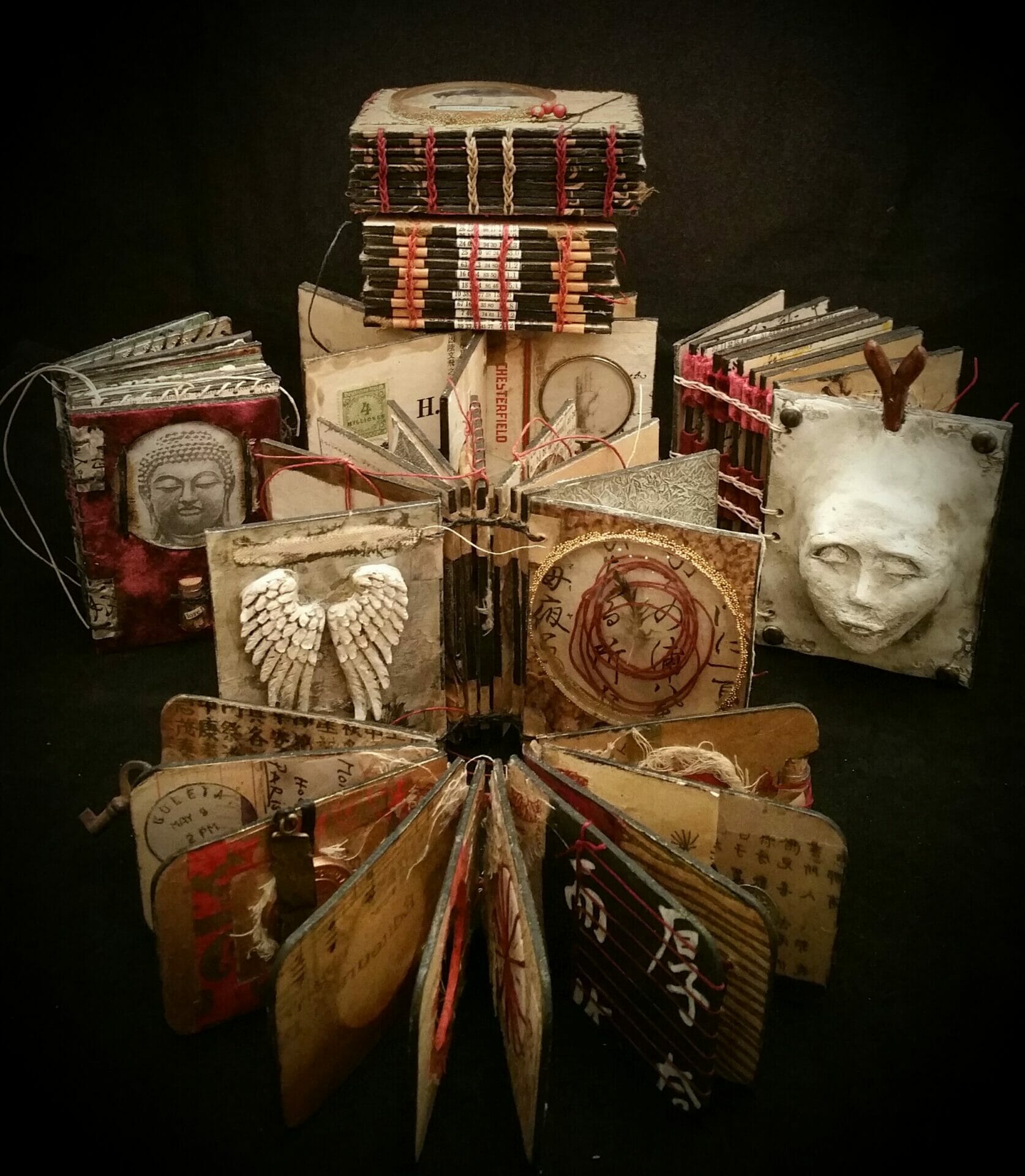 TTAM Australia: July 2019
Your favourite team is back and will be bringing a few extra friends for an exclusive event on the Gold Coast.
Tinker Tailor Artist Maker will be a five day event featuring workshops in watercolour, acrylic, collage, sculpture, soldering, bookbinding, book arts, quilting, felting, beading and more.
A trunk show featuring the latest products in Mixed Media together with vintage and flea market finds.
Join our Facebook Group & and e-news.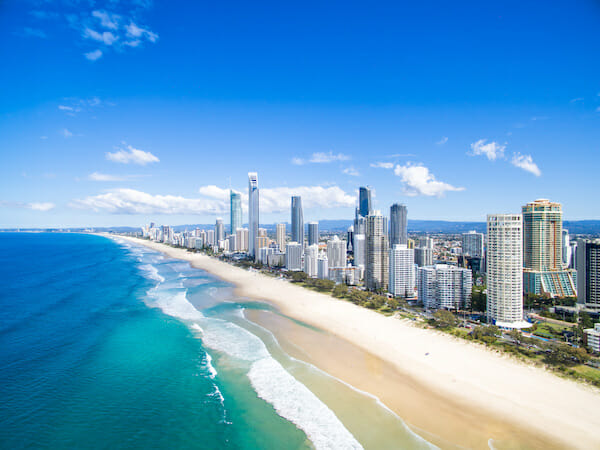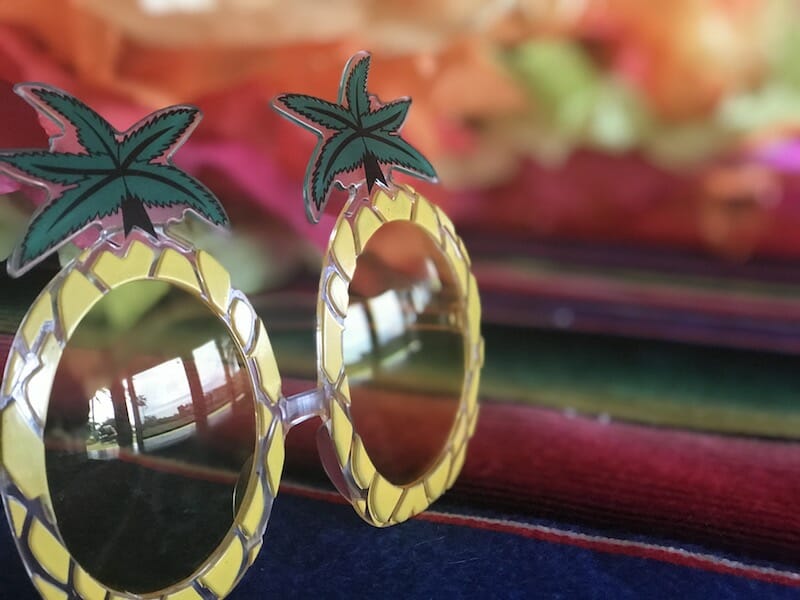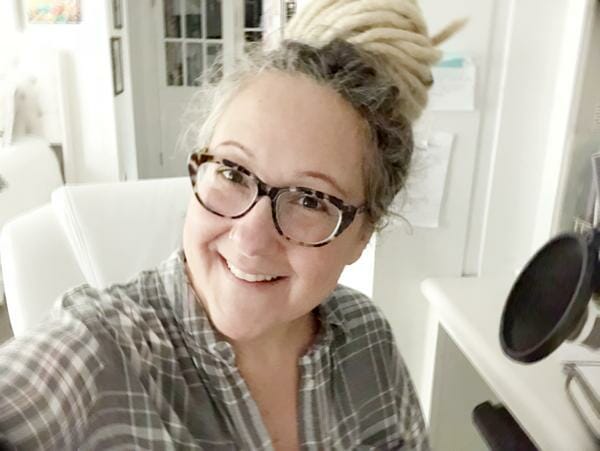 Donna Downey: September 2019
"Figurative & Flowers"
September 28 and 29, 2019
Two day painting experience that marries my two most expressive subject matters, the human figure and flowers.
Exclusive Workshop for the Sydney area.  
Seth Apter: June 30 - July 1, 2018
For two days we gathered in our local studio, Studio Artes and enjoyed the creating "A Book of Moments with New York mixed media Artist Seth Apter. They captured the fleeting moments of their life in their one-of-a-kind artist book. They learned a versatile, no-sew binding technique, giving new life to vintage book covers and turned them into a new treasure. Embellished covers, and bits and pieces of paper and fabric, thread, tissue, photographs, hand made marks, and the ephemera of our lives. With this book, the moments that were destined to become part of the past are now kept in the present. For full details about this wonderful gathering, visit Seth's blog – "Aussie Book of Moments".