2020 APRON PROJECT
Since 2015 The Apron Project has been raising funds for women and children escaping domestic and family violence.  Over 150 artists from around the world have contributed more than 250 stitched, painted and beaded aprons, raising more than $40,000.00.
Get Involved
Donate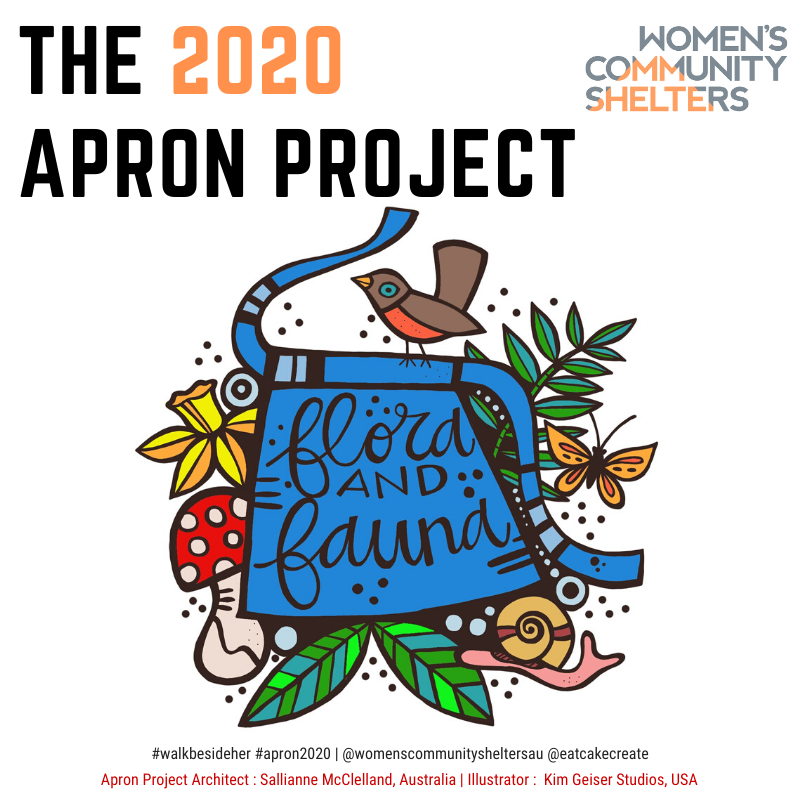 Every year we create a theme for artists to work to and in 2020 we planned for Flora and Fauna.
Never could we have imagined the extraordinary times we have experienced already in 2020.
The deaths by Domestic Violence is heart wrenching and the destruction of our floral and fauna has been distressing. I hope you will join me in this very special 2020 Apron Project.
Sallianne McClelland
Submissions / Permissions
Artists creating an Apron are asked to submit: An Artist's Statement, Photo of themselves and any Website/blog links.
Details and images will be used on our website, social media pages for Women's Community Shelters and Art is You and in promotions of the project.
Prior to mailing your Apron please take three photos of your Apron.
Email Artist photo, statement, apron photo to eatcakecreate@eatcakecreate.com 
Artists in Australia may like to purchase a full bib apron directly through Eco Shopper
Artists in the USA may like to purchase directly through Amazon.
Please wash and iron your apron before working on it.
Instagram & Facebook – use hashtags #apronproject2020 #wcs #eatcakecreate @eatcakecreate @womenscommunitysheltersau.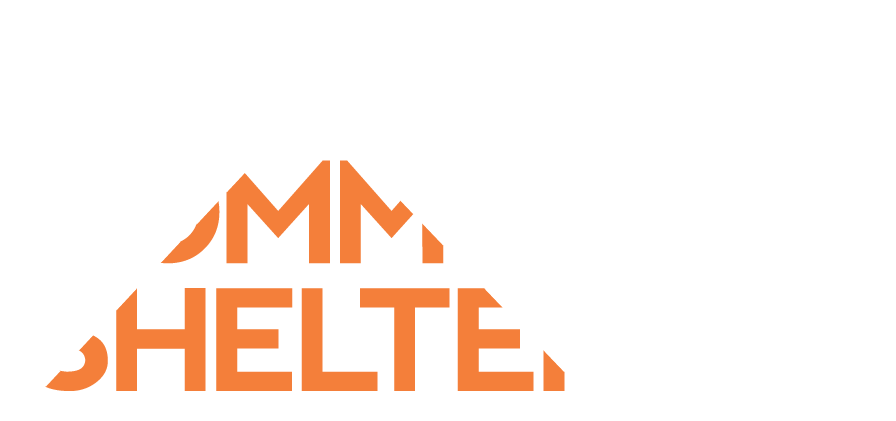 In the lead up to the 16 Days of Activism, the Art Aprons will be showcased in Westfield Shopping Centres.
An online auction will commence on November 10 and close on the evening of November 25 at Women's Community Shelters "Walking Beside Her" Gala.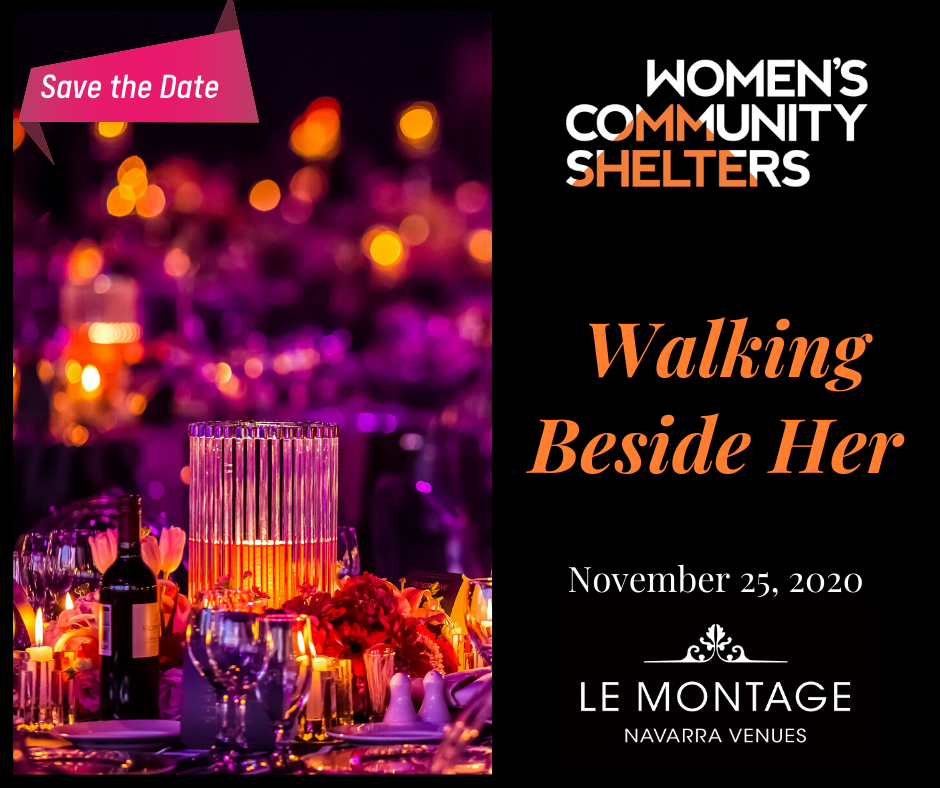 Did you see these beautiful aprons when they passed through town?
More than 80 aprons created by artists from all over the world travelled to towns across New South Wales in an effort to start conversations about domestic violence.
Together we can take down the invisible barriers, rebuild hearts and homes simply by listening.
– Sallianne McClelland, Apron Project 2019
First comes the grief, then comes the rising.
– DV Survivor, Narrabri NSW
I was a victim but now I am strong. Once you walk away you discover a life that has been waiting for you.
– DV Surivor, Broken Hill NSW
Thank you for seeing us and coming to country.