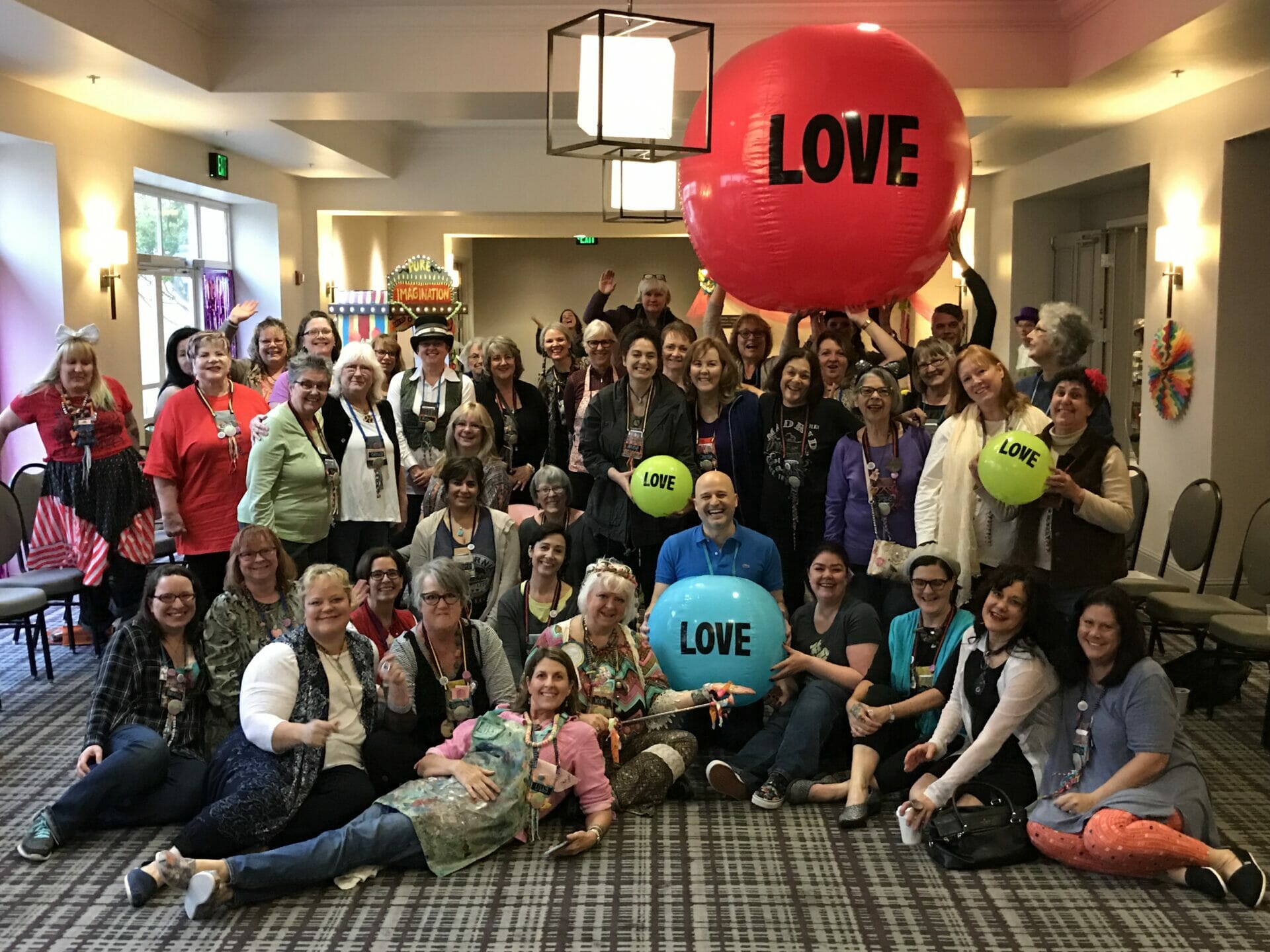 Join us for a homecoming. The human soul is hungry for beauty; we seek it everywhere – in landscape, music, art, clothes, furniture, gardening, companionship, love, religion, and in ourselves. No one would desire not to be beautiful. When we experience the beautiful, there is a sense of homecoming.
We are no longer retreating. We have arrived.
Our Web Elves are working behind the scenes to upload the 80 workshops coming up for Utah and Stamford, so keep checking back or join our Facebook Group to keep in the loop.